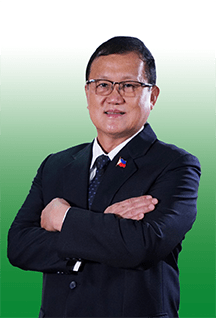 SEC. EDUARDO DEL ROSARIO
Chairman of the SHFC Board
Department of Human Settlement and Urban Development
Secretary Eduardo Del Rosario is 64 years old. He was appointed as the Chairman of the Housing and Urban Development Coordinating Council (HUDCC) on 12 July 2017. With the creation of the Department of Human Settlements and Urban Development (DHSUD) on 14 February 2019, he became the first ever Secretary of the Department. He is the Chairman of the Board of SHFC from 12 July 2017 up to present.
He is a distinguished member of Class 80 of the Philippine Military Academy having finished his Bachelor of Science in Military Science in the said Military School. He then took his Masters Degree in Business Administration in the Ateneo Graduate School of Business in 1992-1994. In 2011-2012, he took his Masters in Public Administration in the Philippine Christian University. He also had his Seminar on Corporate Governance as part of his trainings as a Public Servant in the Development Academy of the Philippines on 29-30 August 2017.
Prior to this post, he was Undersecretary for Civil, Veterans and Retiree Affairs. From February 01, 2013 to May 12, 2014, Secretary del Rosario was the Administrator of the Office of Civil Defense (OCD) and concurrent Executive Director of the National Disaster Risk Reduction and Management Council (NDRRMC).
---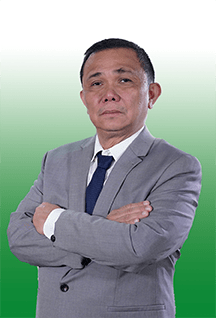 ATTY. ARNOLFO RICARDO B. CABLING
Vice-Chairman of the SHFC Board
Social Housing Finance Corporation
Atty. Cabling was born on April 3, 1967 in Davao City. He finished his Bachelor of Law at the Ateneo de Davao in 1995 and passed the Bar Examination in 1996. He has also completed his degree in AB-English Language (Linguistics) from the University of the Philippines, Diliman in 1989. He has earned units in Masters in Business Administration at the Philippine School of Business Administration in 2000.
As part of the trainings as a Public Servant, he attended the Seminar on Corporate Governance spearheaded by the Development Academy of the Philippines on 29-30 August 2017. He also attended the Seminar on the Disaster Risk Reduction for Community Resilience and Safeguarding Livelihoods in the Philippines provided by the Department of Foreign Affairs and Trade, Australia on October 11 – November 12, 2015.
As a practicing lawyer, Cabling served as Head of Prosecution and Enforcement of the Securities and Exchange Commission Region 11, Davao and has provided legal consultancy to several corporations in Davao City. Atty. Cabling was appointed as the President of SHFC in 07 June 2017. He has then been part of the Board of Directors up to present.
---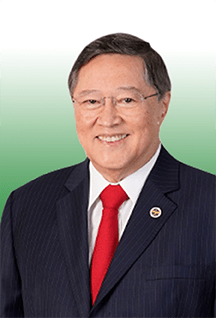 SEC. CARLOS DOMINQUEZ
Ex Officio Member of SHFC Board
Department of Finance
---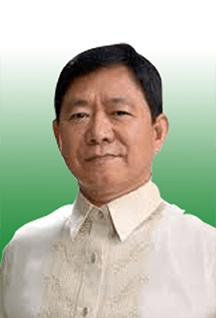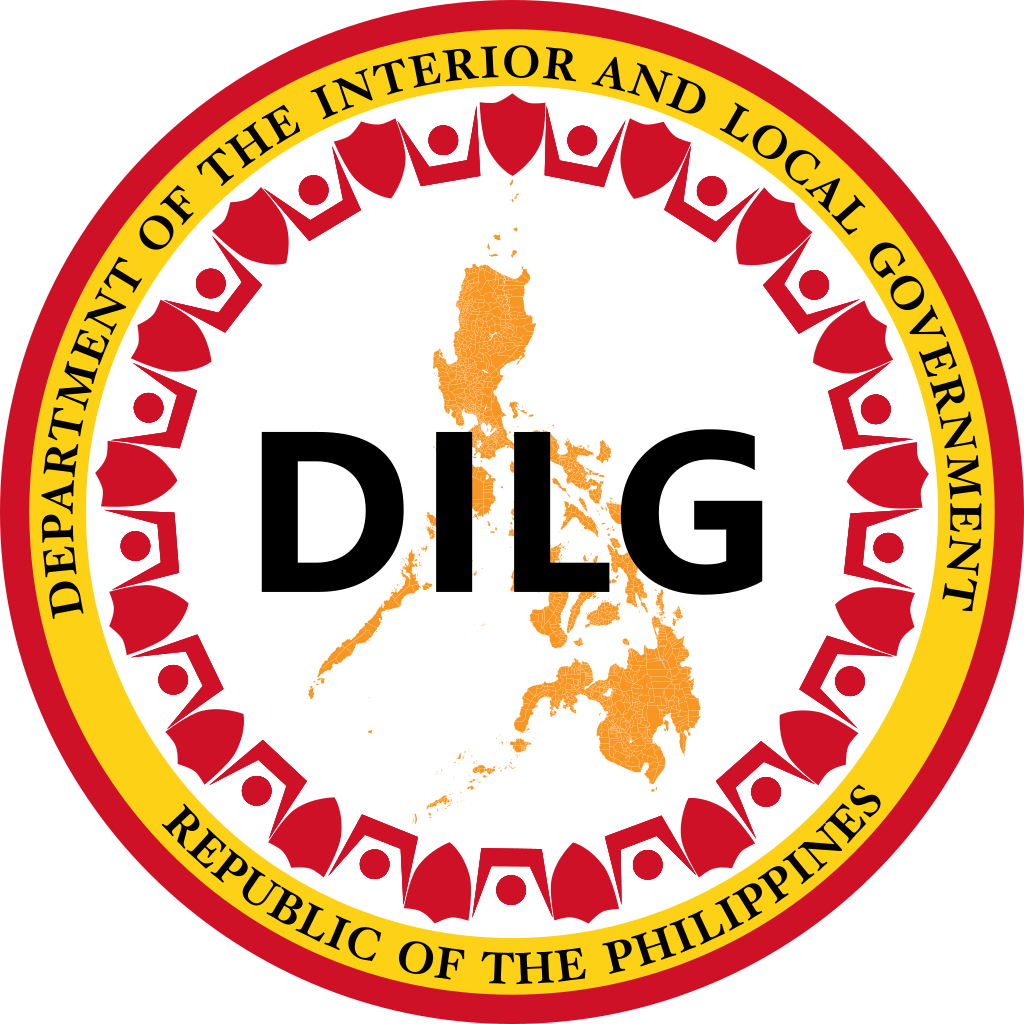 GEN. EDUARDO AÑO
Ex Officio Member of SHFC Board
Department of Interior and Local Government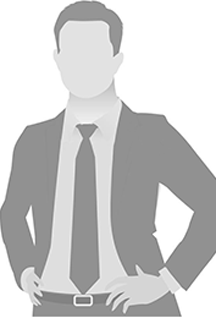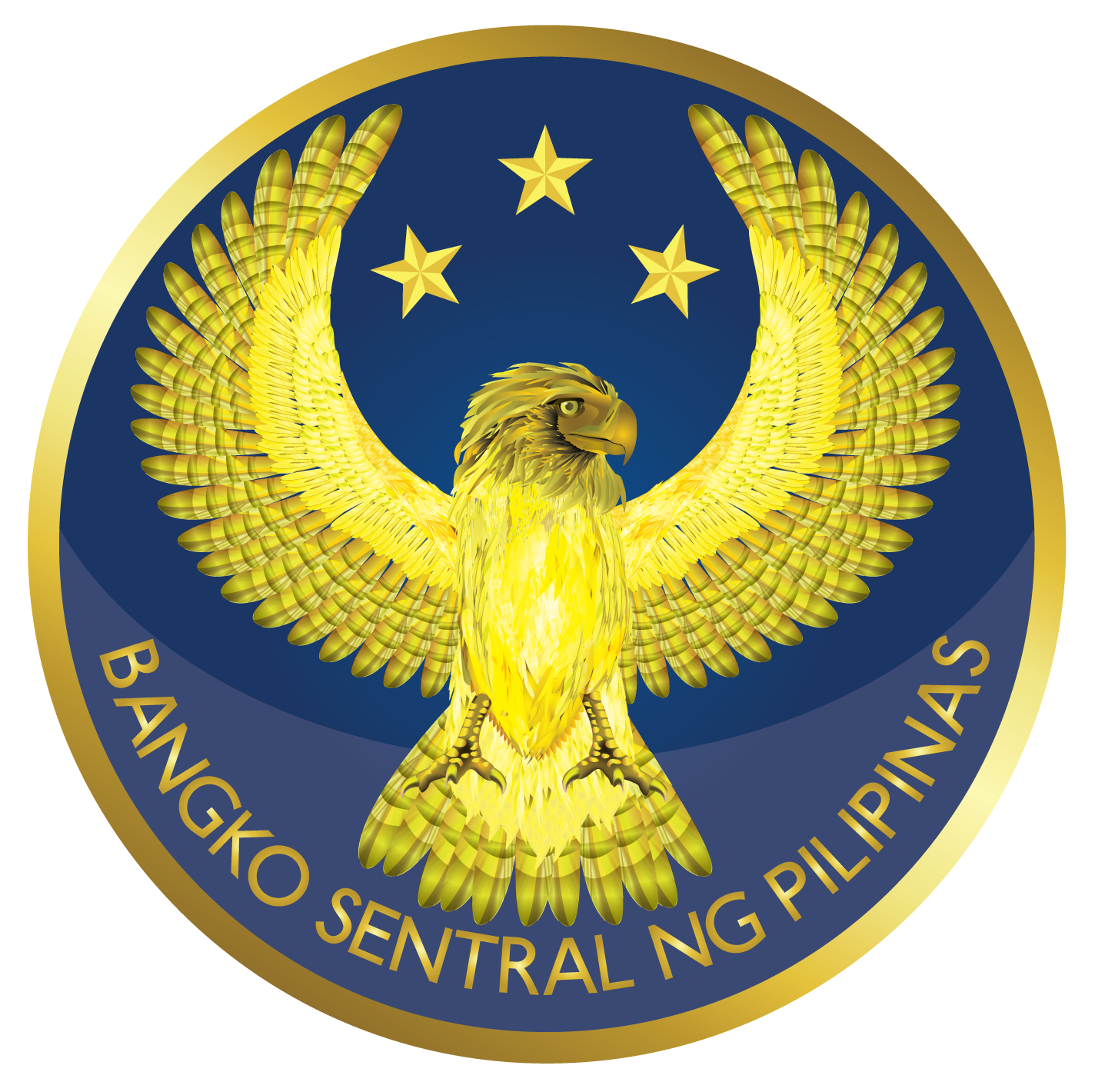 BANGKO SENTRAL NG PILIPINAS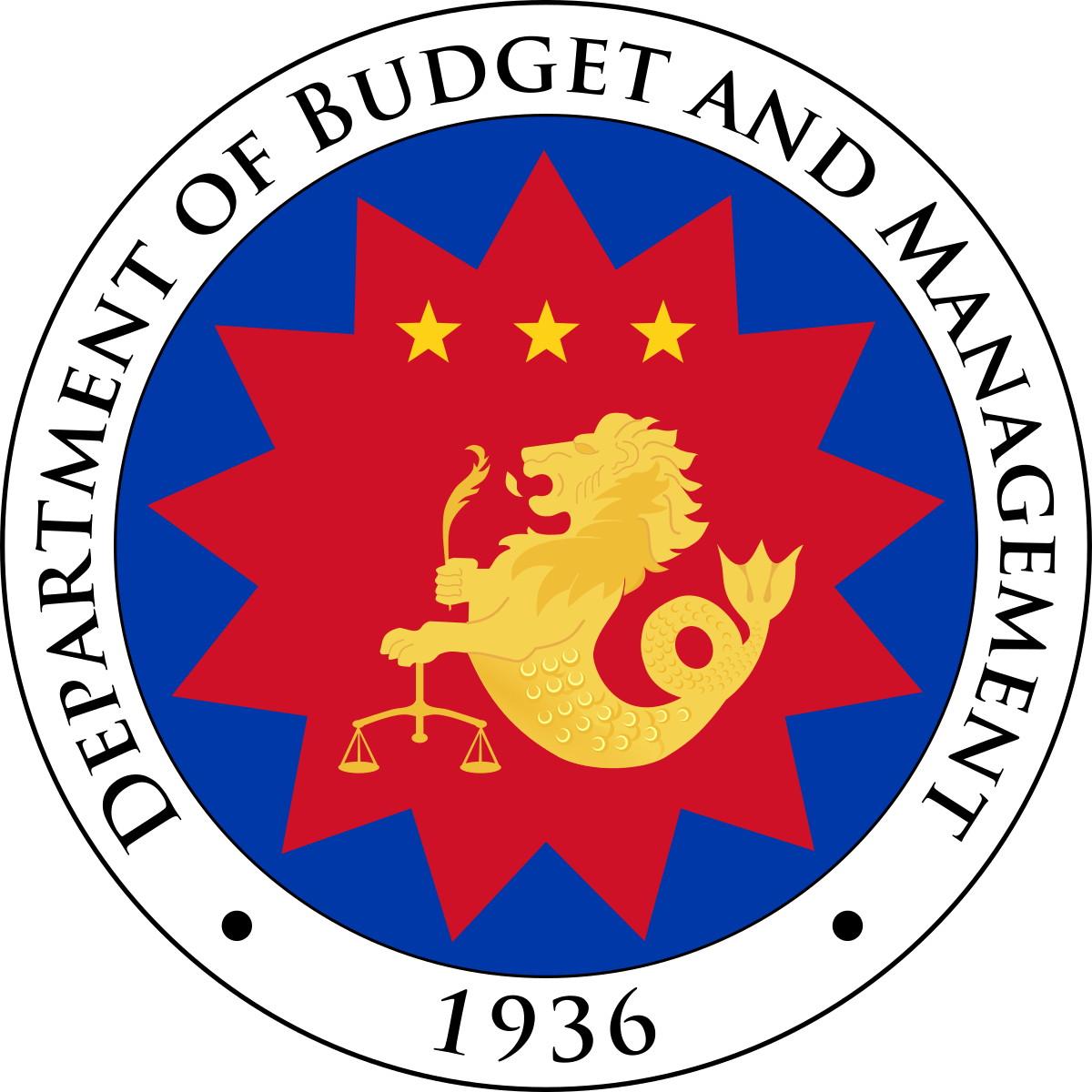 SEC. WENDEL ELIOT AVISADO
Ex officio member of the SHFC Board
Department of Budget and Management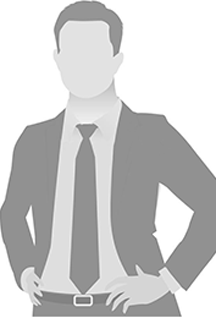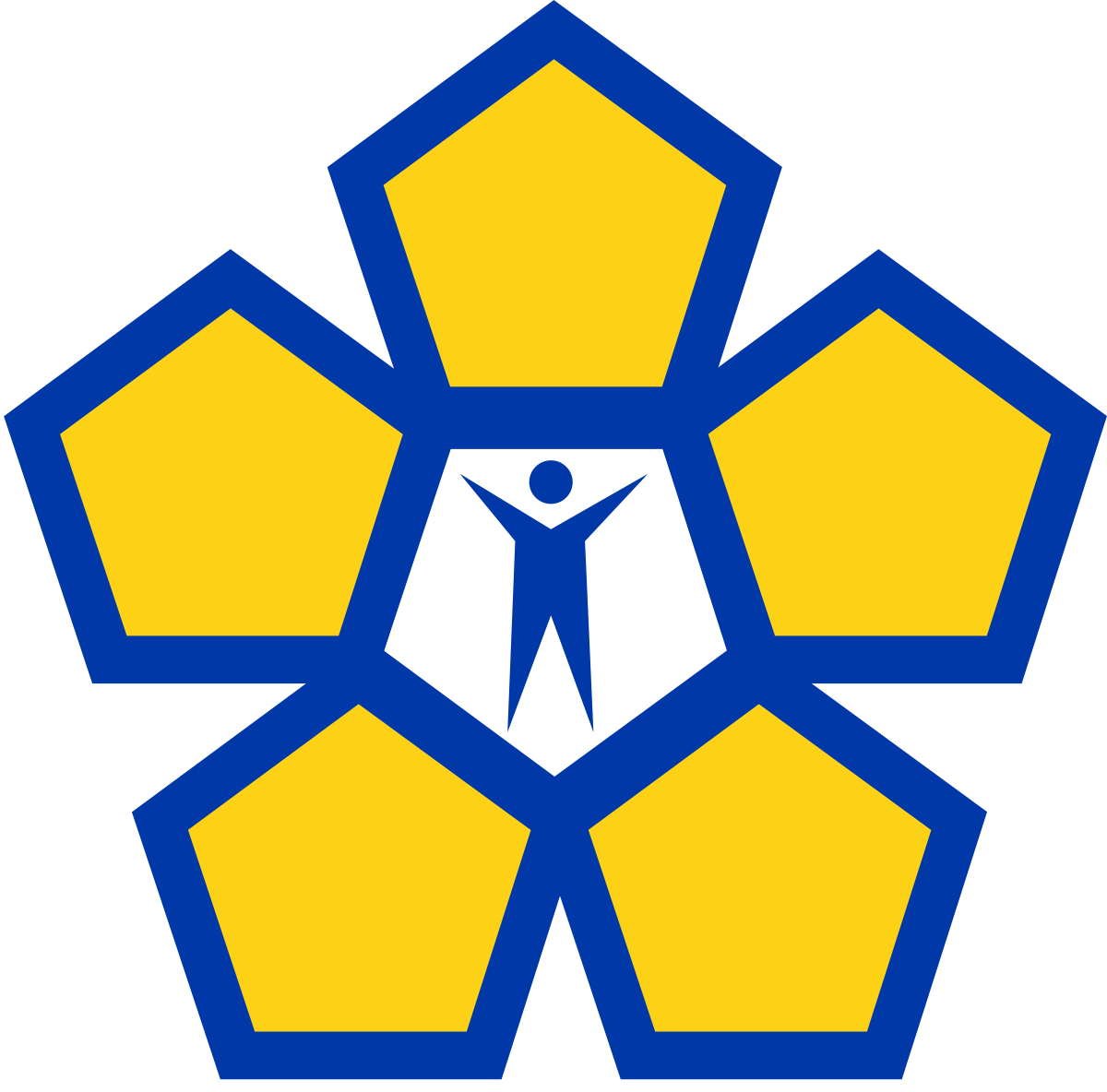 National Home Mortgage Finance Corporation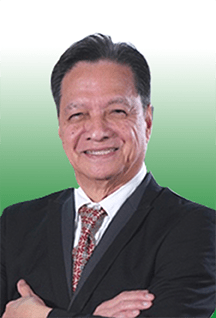 ATTY. EMILIANO C. REYES
Private Sector Representative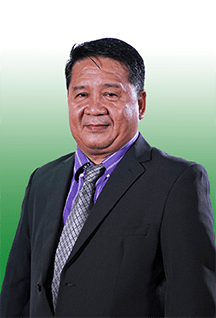 MR. LYNDON B. CATULONG SR.
Private Sector Representative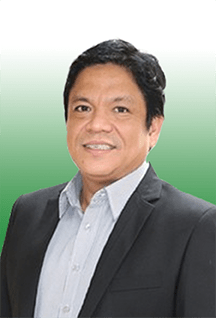 MR. RONALD R. BARCENA
Private Sector Representative
FEATURED VIDEO
QUICK LINKS