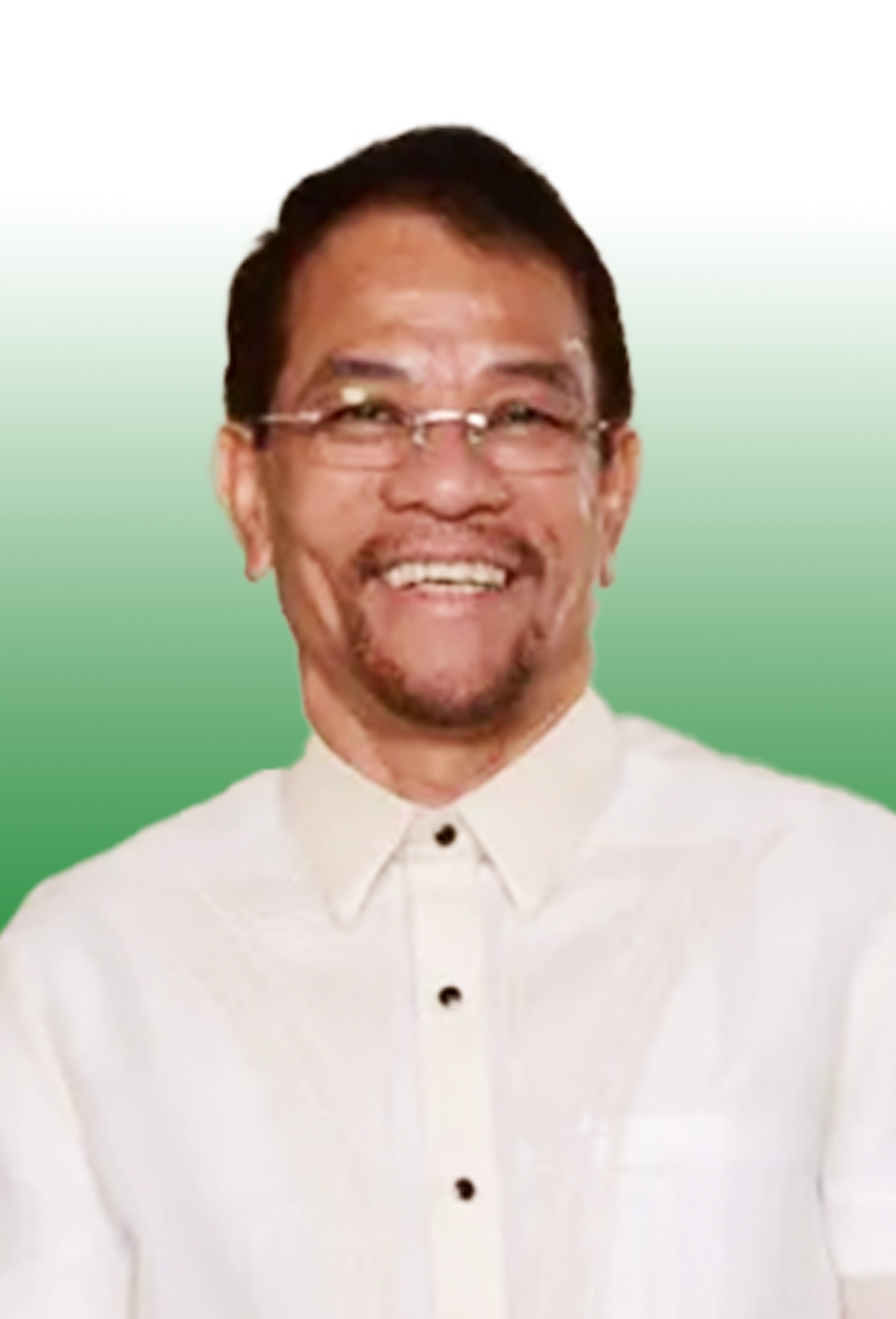 Jose Rizalino "Jerry" L. Acuzar
Secretary
Department of Human Settlements and Urban Development
Ex-officio Chairman, SHFC Board of Directors
Secretary Jose Rizalino "Jerry" L. Acuzar is a self-made businessman who established his career upon the foundations of hard work and dedication to craft. He was sworn to office as Secretary of the Department of Human Settlements and Urban Development by President Ferdinand Marcos Jr. on July 29, 2022.
He is behind some of the most prestigious housing and condominium projects in the country, including the internationally acclaimed Las Casas Filipinas de Acuzar in Bagac, Bataan.
Born to a humble family in Balanga, Bataan, Secretary Acuzar built his successful career in real estate practically from scratch. A hard-worker and multitasker, he toiled as a cutter-welder in his older brother's iron workshop while completing a vocational course in drafting at the Bataan National School of Arts and Trades, now the Bataan Peninsula State University.
In his pursuit to further his studies, Secretary Acuzar eventually moved to Manila to complete his Bachelor's degree in Architecture at the Technological Institute of the Philippines. Proving to be a self-starter, he set up a small welding business in Quezon City, which was only one of his means to afford school as he was also working as a draftsman in Tondo, Manila. He also served in the National Housing Authority — before successfully venturing into real estate business.
This success can undoubtedly be owed to the hands-on and performance-based management style of Secretary Acuzar. His love for the nation's heritage has sustained his passion to continuously build and preserve the richness of the Filipino culture through time. Perseverance and dedication to craft, along with his stern yet affectionate leadership, are what Secretary Acuzar is taking with him as he moves into his "new home."
---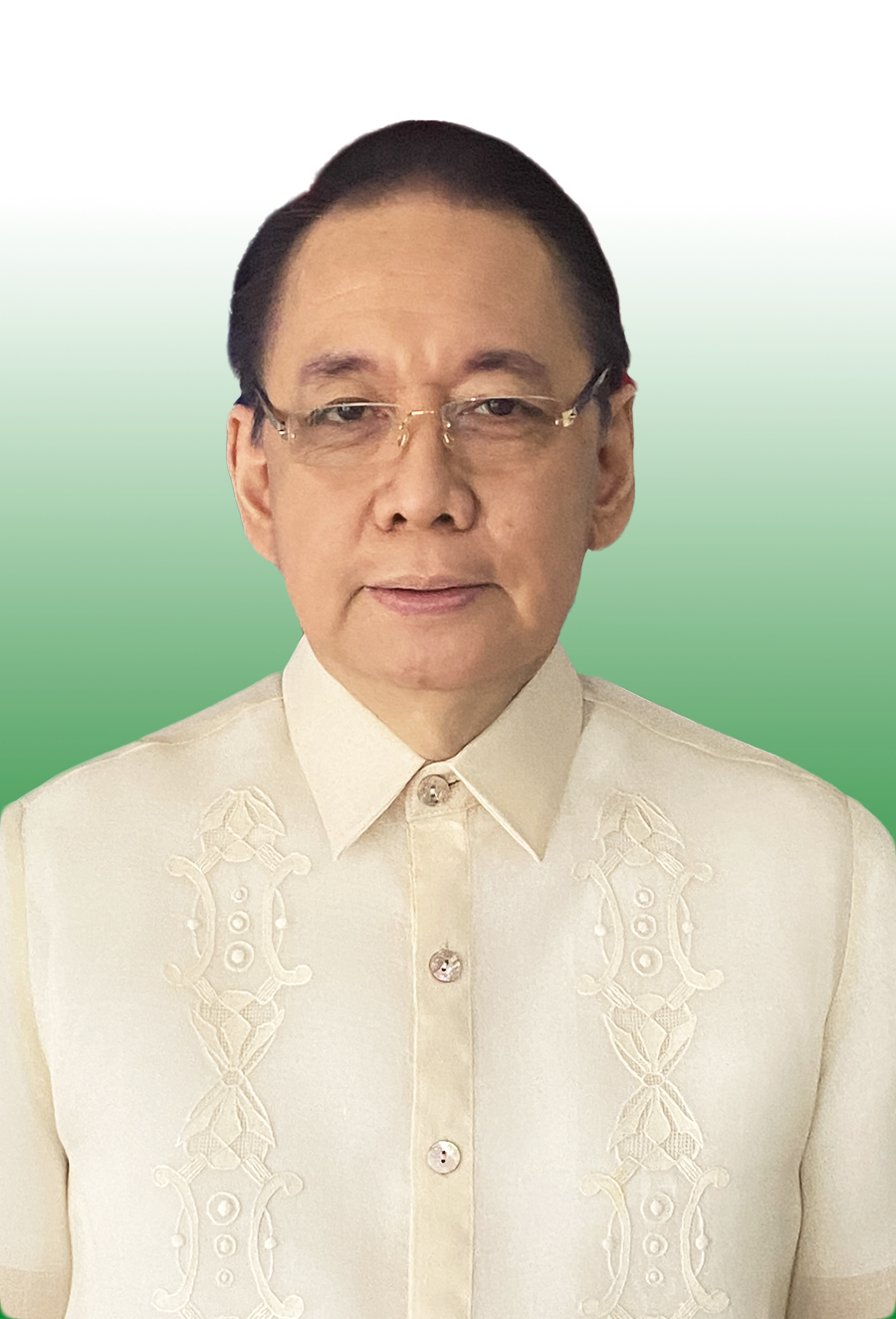 Federico A. Laxa
President and CEO
Social Housing Finance Corporation
Federico Agustin Laxa was inaugurated as the fourth President and Chief Executive Officer of the Social Housing Finance Corporation (SHFC) on September 20, 2022. Appointed by President Ferdinand "Bongbong" Marcos, Jr. of the Republic of the Philippines, Laxa leads SHFC's mission of improving the living conditions of underprivileged Filipinos by building adequate, livable, affordable, and inclusive communities through flexible, innovative, and responsive shelter solutions.
Before joining SHFC, he was the Chairman of the Board and CEO of the First Shelter Ventures and Realty Corporation. He also served as a long-term public servant. He was the General Manager of the National Housing Authority, spearheading the expansion of shelter security to low and moderate-income groups. He also served as the Director-General of the Technology Resource and Livelihood Center, providing corporate direction in achieving urban and rural socio-economic and livelihood development through capacity building, technical, and financial support for various sectors.
As the former Municipal Mayor of Macabebe, Pampanga, Laxa exercised general supervision over all programs, projects, services, and activities of the municipal government. He was able to construct the municipal library, museum, and computer center; improve information dissemination through barangay data networking; and institute the municipal healthcare program for veterans and the aged.
Prior to being elected as Mayor, Laxa served the government in various capacities until he assumed the position of Deputy Director of the Private Sites and Services Project Office of the Ministry of Human Settlements. There, he directly supervised and managed the World Bank-Financed Private Sites and Services Component of the Third Urban Development Project (Urban III).
Laxa has an extensive background in land development. He was the President and Member of the Board of Directors of various private real estate development companies, including Newpointe Realty & Development Corporation, N & S Homes, Inc., DECA Homes, Inc., and San Roque Realty & Development Corporation. He was also the Founding President of First Shelter Planners & Managers Corporation, Managing Partner of F.A. Laxa & Associates, and Executive Vice President of Land and Housing Management Corporation. Laxa is an alumnus of the University of Santo Tomas. He graduated with a BSc in Economics degree and has completed the academic units for the MS Economics program of the same university.
---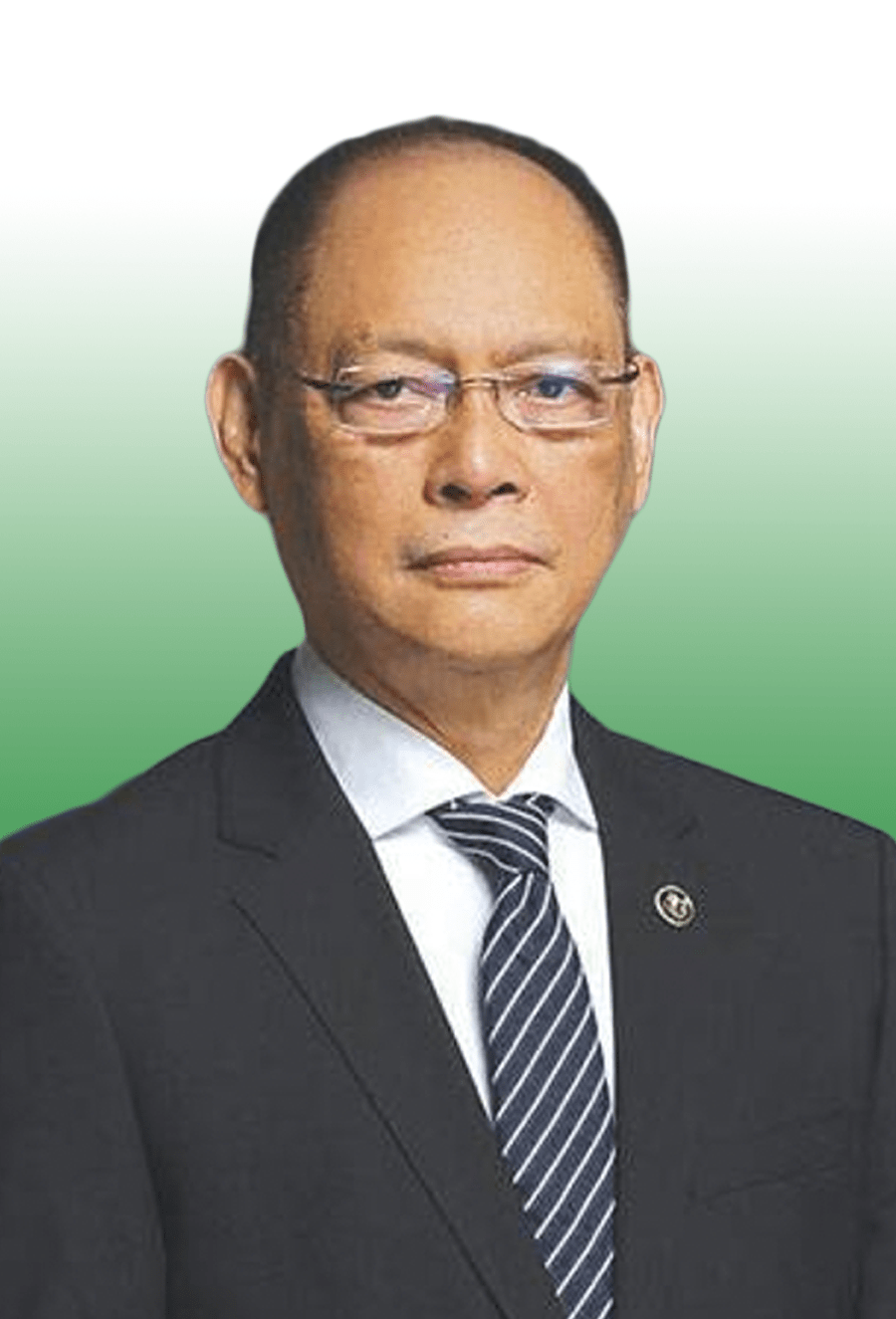 Sec. Benjamin Diokno
Ex Officio Member of SHFC Board
Department of Finance
–
---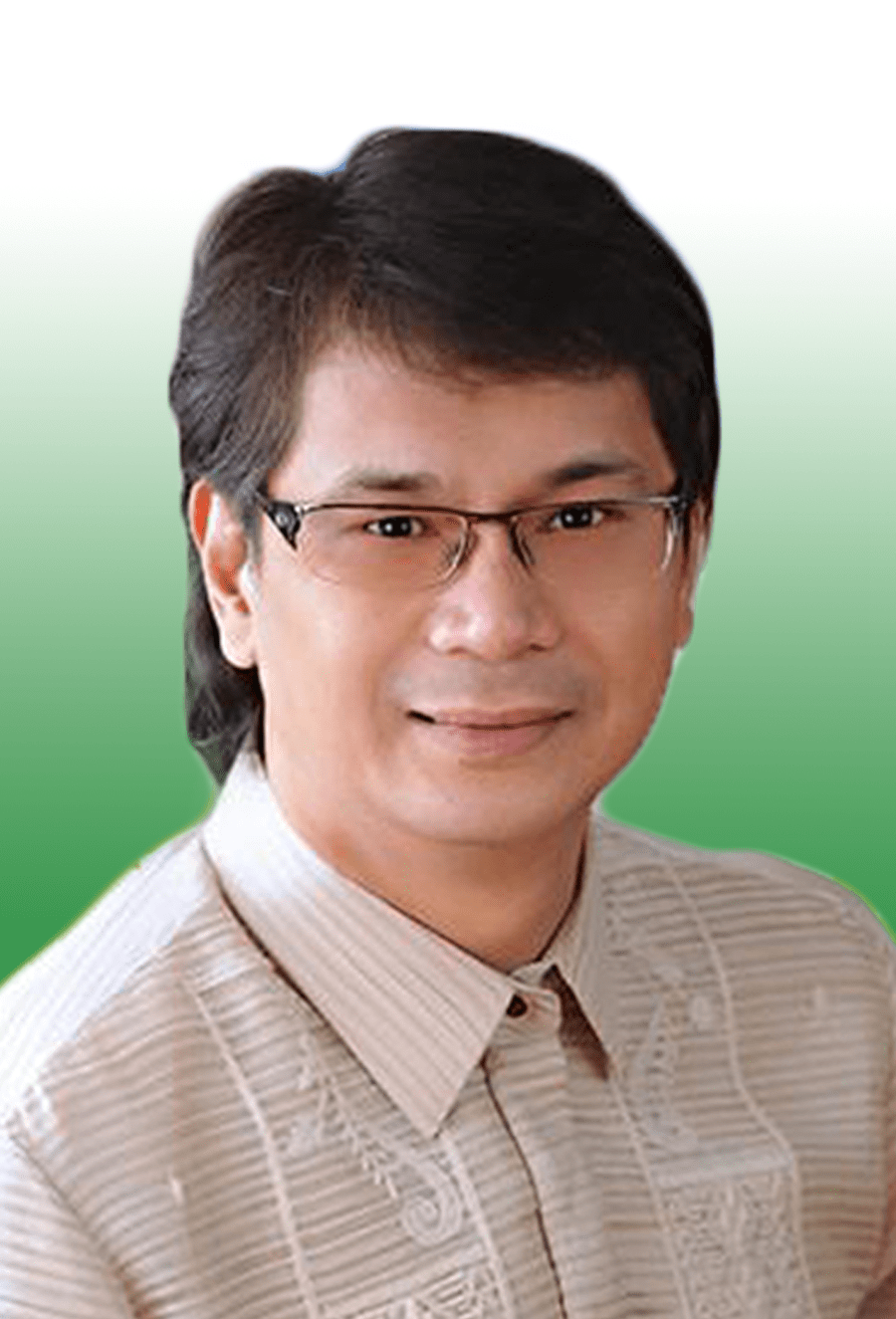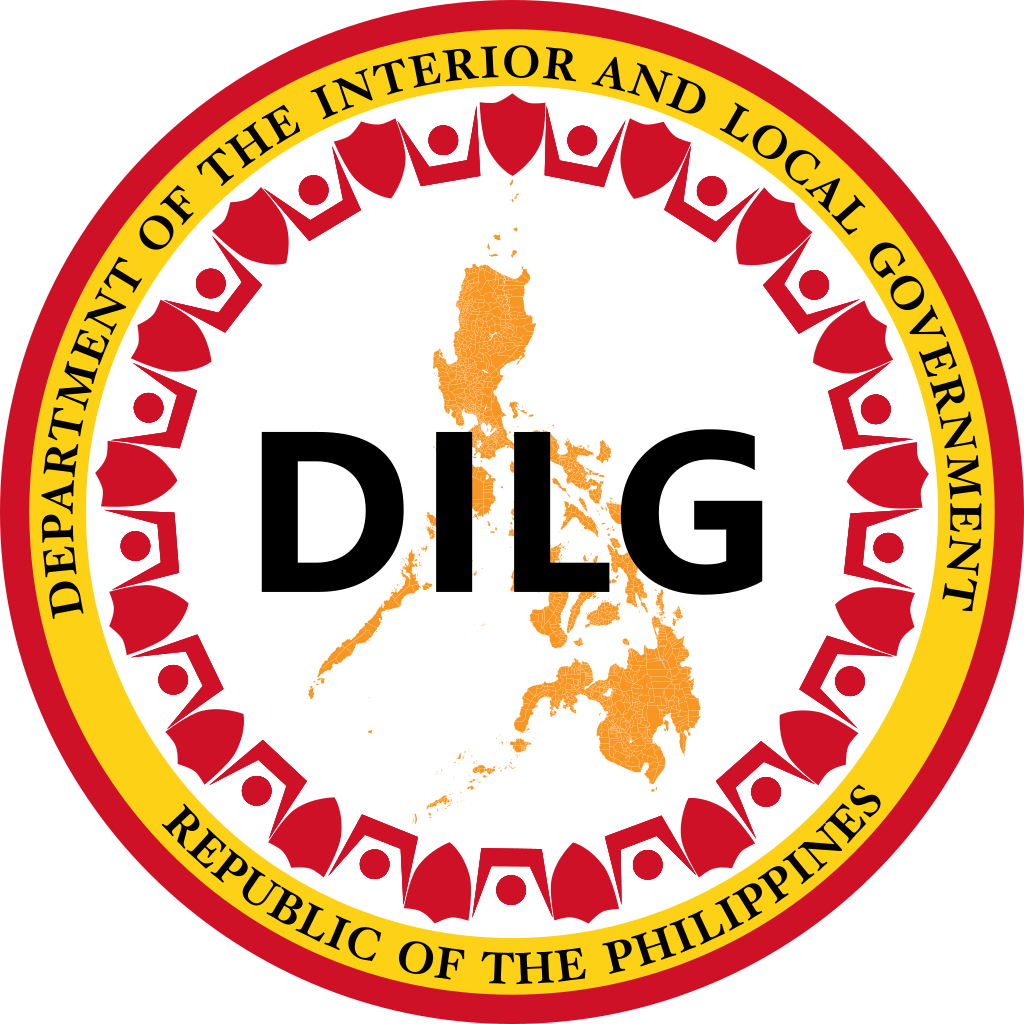 Sec. Benjamin Abalos Jr.
Ex Officio Member of SHFC Board
Department of Interior and Local Government
–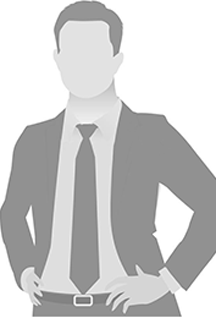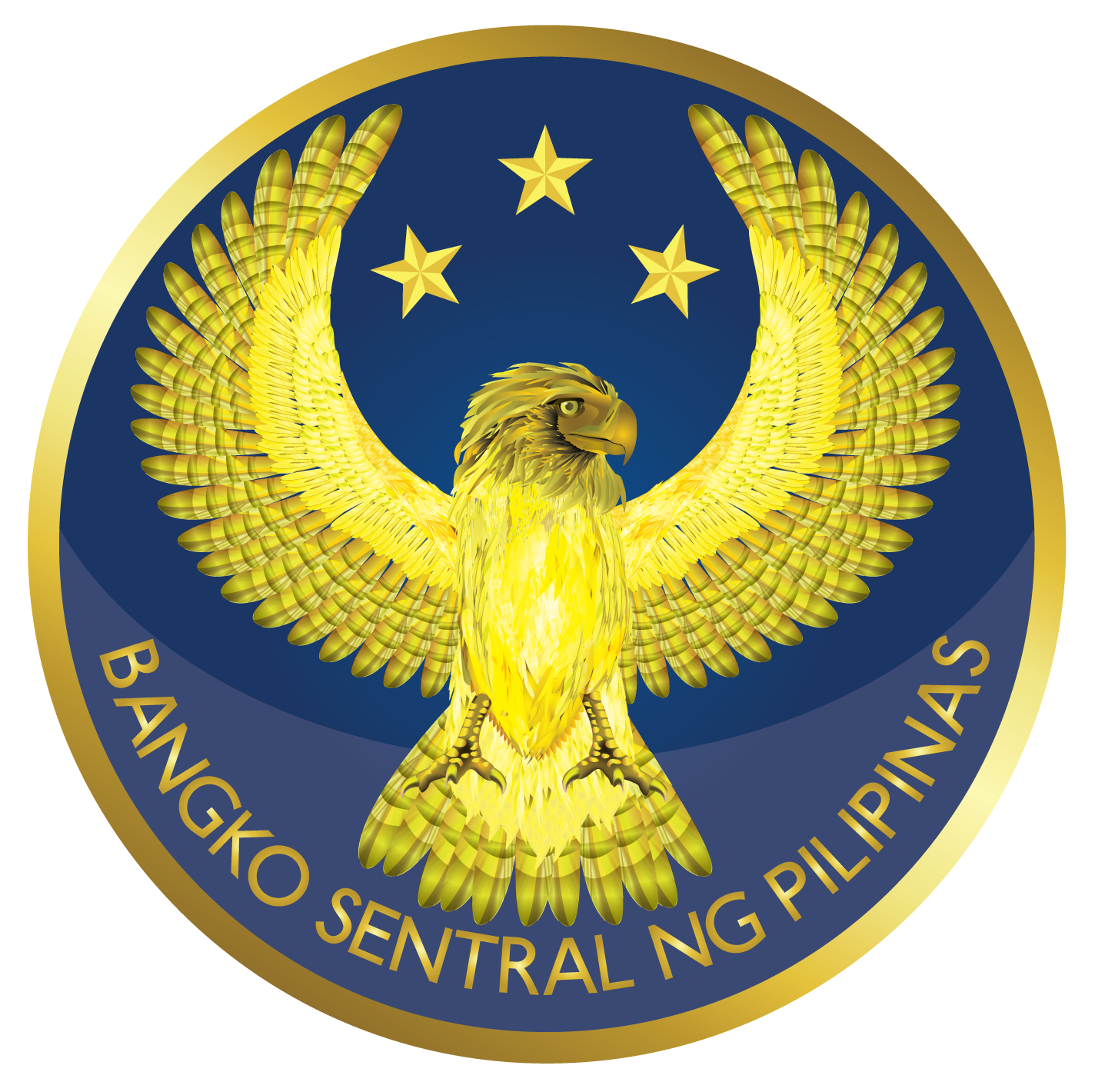 BANGKO SENTRAL NG PILIPINAS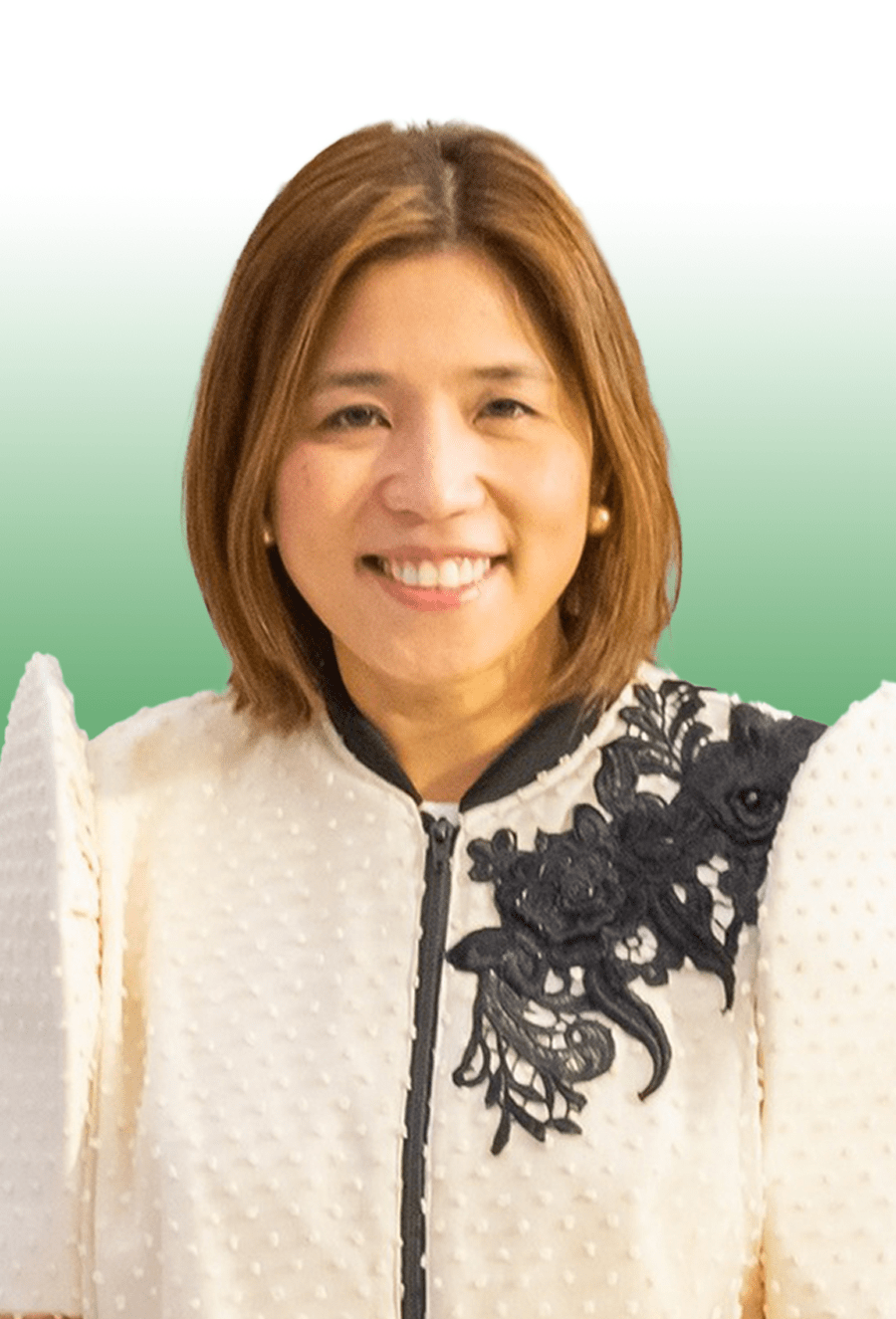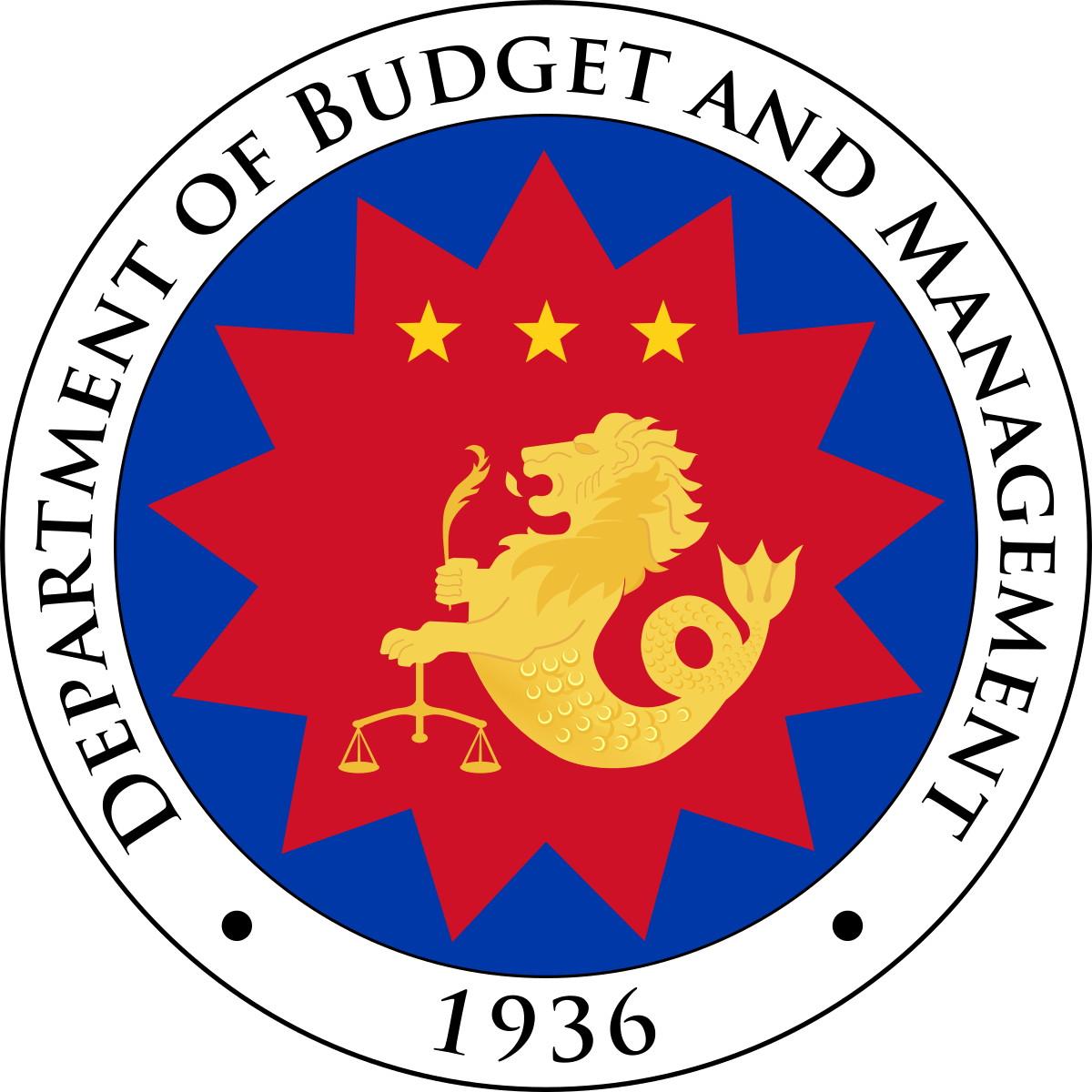 Amenah F. Pangandaman
Secretary
Department of Budget and Management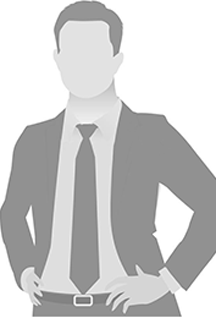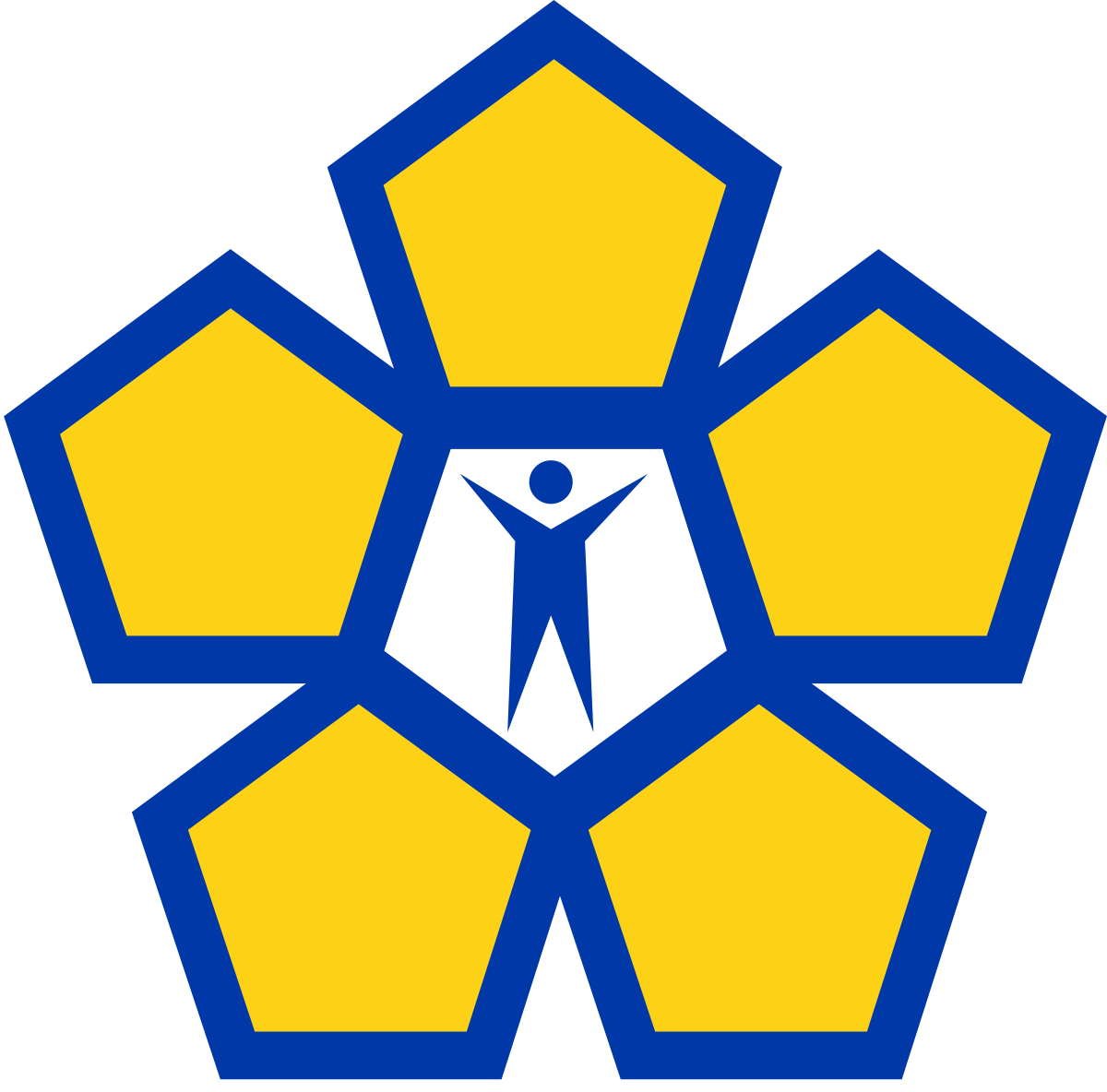 National Home Mortgage Finance Corporation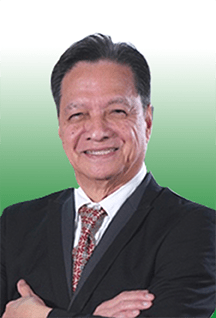 Atty. Emiliano C. Reyes
Private Sector Representative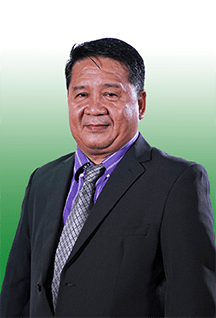 Mr. Lyndon B. Catulong Sr.
Private Sector Representative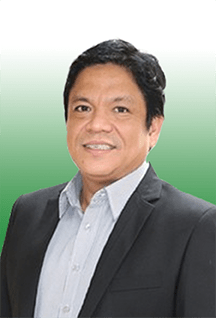 Mr. Ronald R. Barcena
Private Sector Representative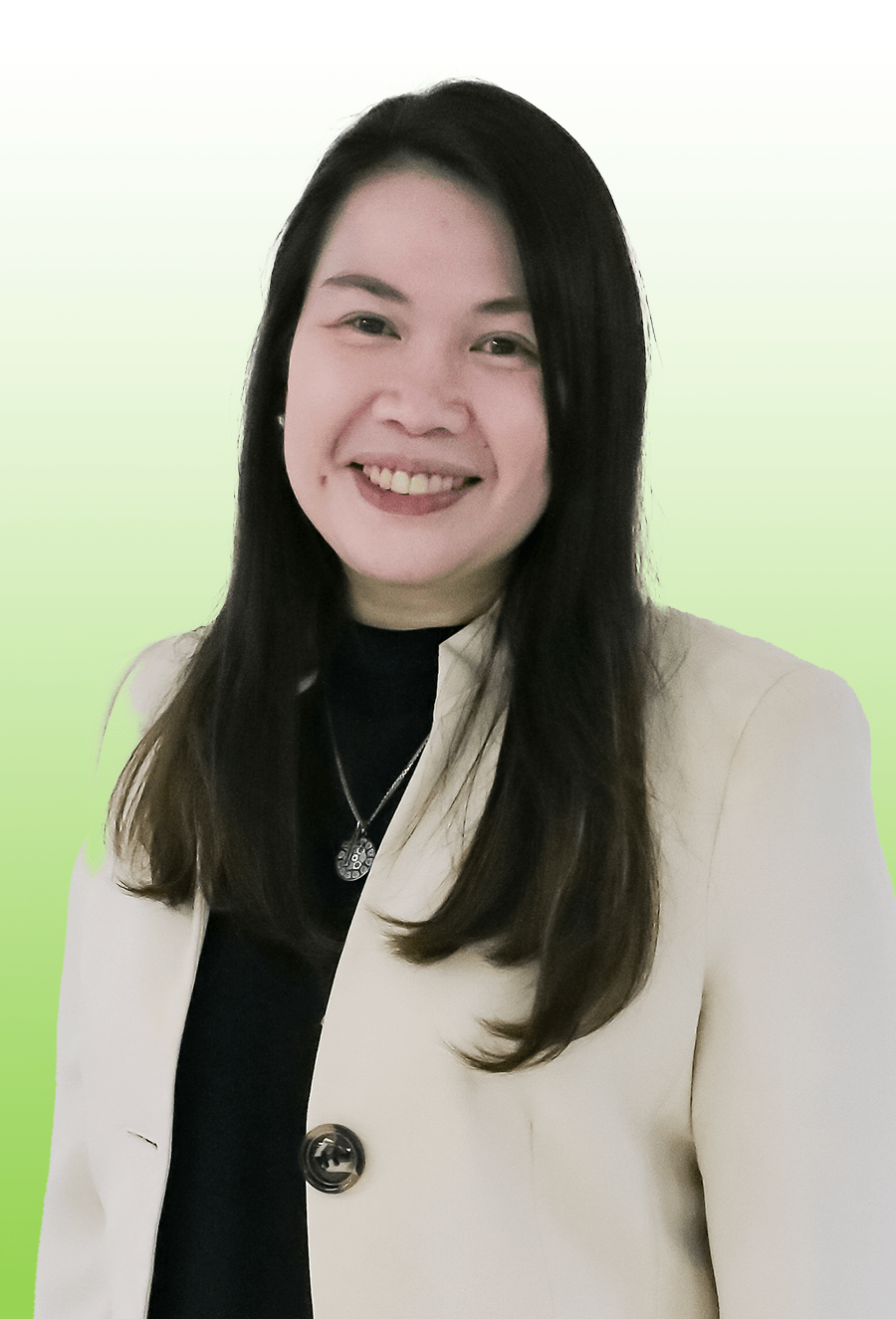 Atty. Karoline J. Abello-Tordecilla
Present Board Secretary
–
---
Board of Directors 2016 – 2022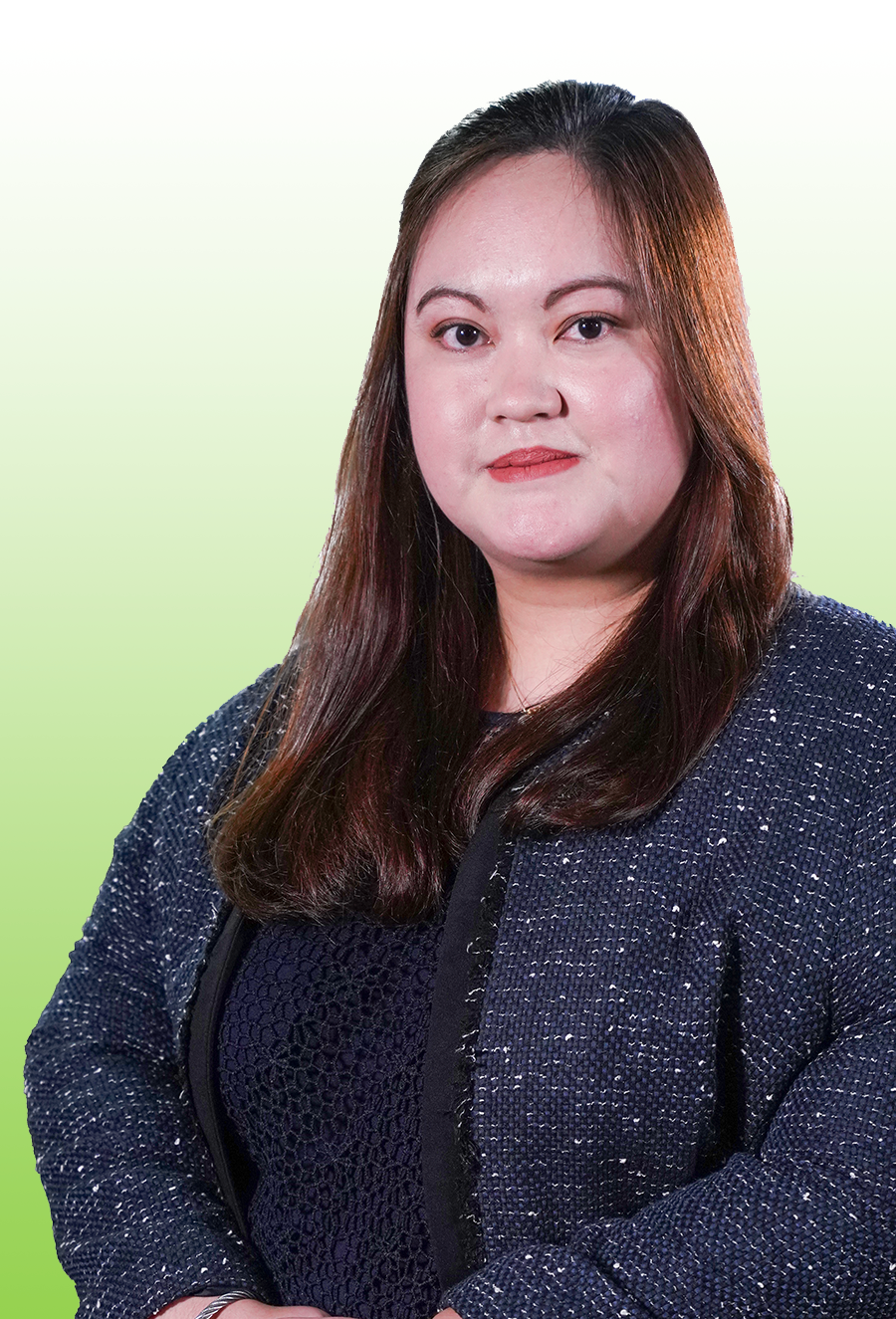 Atty. Melanie B. Valenciano
Previous Board Secretary
–
FEATURED VIDEO
QUICK LINKS