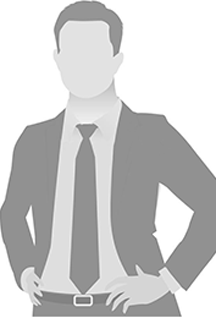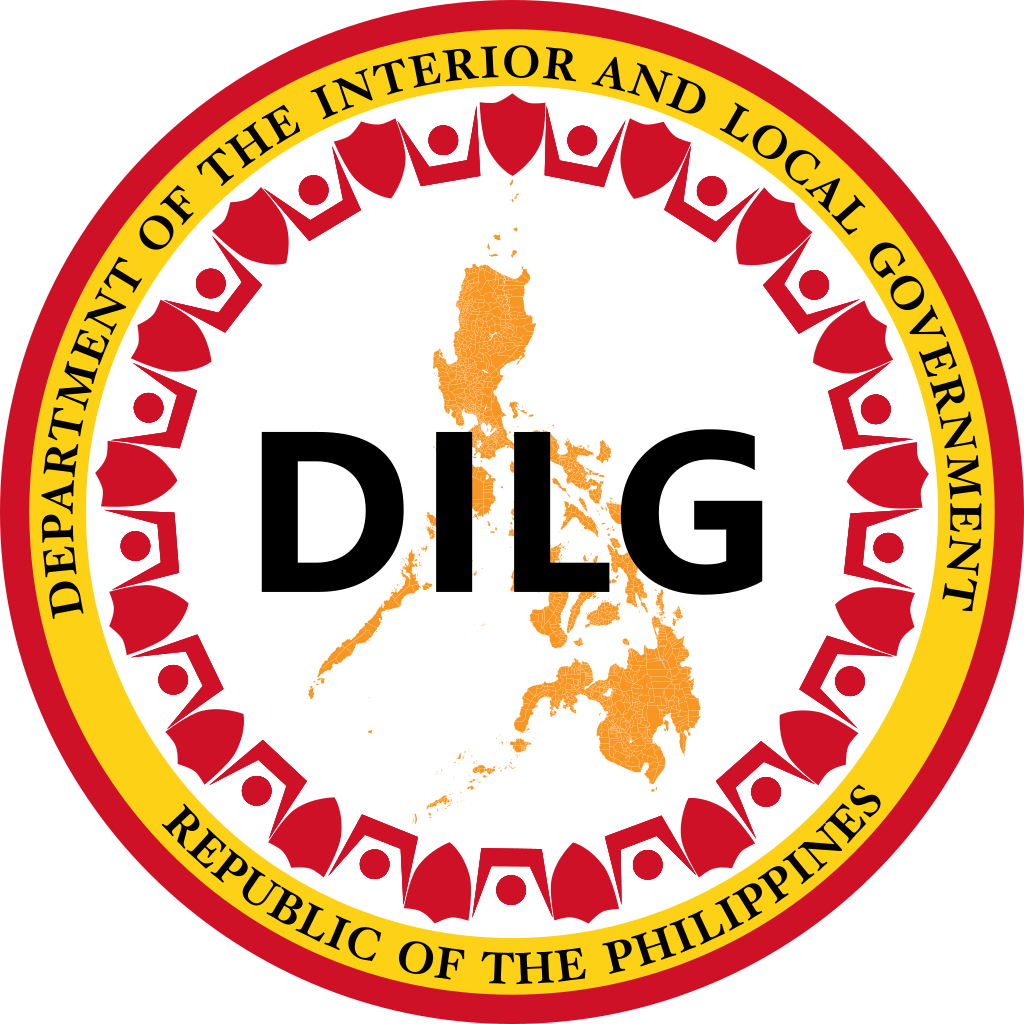 Lord A. Villanueva
Undersecretary, Department of the Interior and Local Government
DILG Alternate Member to the SHFC Board of Directors
Lord A. Villanueva is an Attorney-at-Law with 20 years of work experience. He currently serves as the Undersecretary for Operations of the Department of the Interior and Local Government (DILG). He assists the Secretary in developing and implementing administrative and financial policies, systems, and procedures, and other operational matters of the Department. Prior to his appointment to the DILG, he was the Quezon City Assistant City Administrator for General Affairs where he assisted the Quezon City Mayor with respect to city management and governance, executive policy, legislative priority, and policy in coordination with the City Council, and city agreements.
Before his government service, Atty. Villanueva spent 16 years in private law practice, where he assisted multinational firms in major investment projects. He was a Special Counsel in Flaminiano Arroyo & Duenas and conducted major shareholder litigation and due diligence of key infrastructure and mining projects. He also served as Senior Counsel in Villamor Law Firm and represented several multinational firms and assisted in a number of large infrastructure projects. Additionally, he was an Associate Lawyer in Quisumbing Torres / Baker & McKenzie, where he helped counsel investors behind several major international projects and acted as corporate secretary for a number of globally known companies.
Atty. Villanueva received his Bachelor of Laws degree from the University of the Philippines (UP) College of Law. He was awarded the UP Law Dean's Medal for Academic Excellence and membership in the Order of the Purple Feather Honor Society. He was also a member of UP Law's 2001 team in the Philip C. Jessup International Law Moot Court Competition, which won the championship in the national round and reached the quarterfinals of the international round in Washington D.C. He was admitted to the Philippine Bar in 2003.
Atty. Villanueva has given lectures on "Data Privacy and Cybercrime" and "The Global Mining Boom and its Effect on the Philippines". He has also authored an article on "Philippine Mining Law" in Asian Counsel.
FEATURED VIDEO
QUICK LINKS