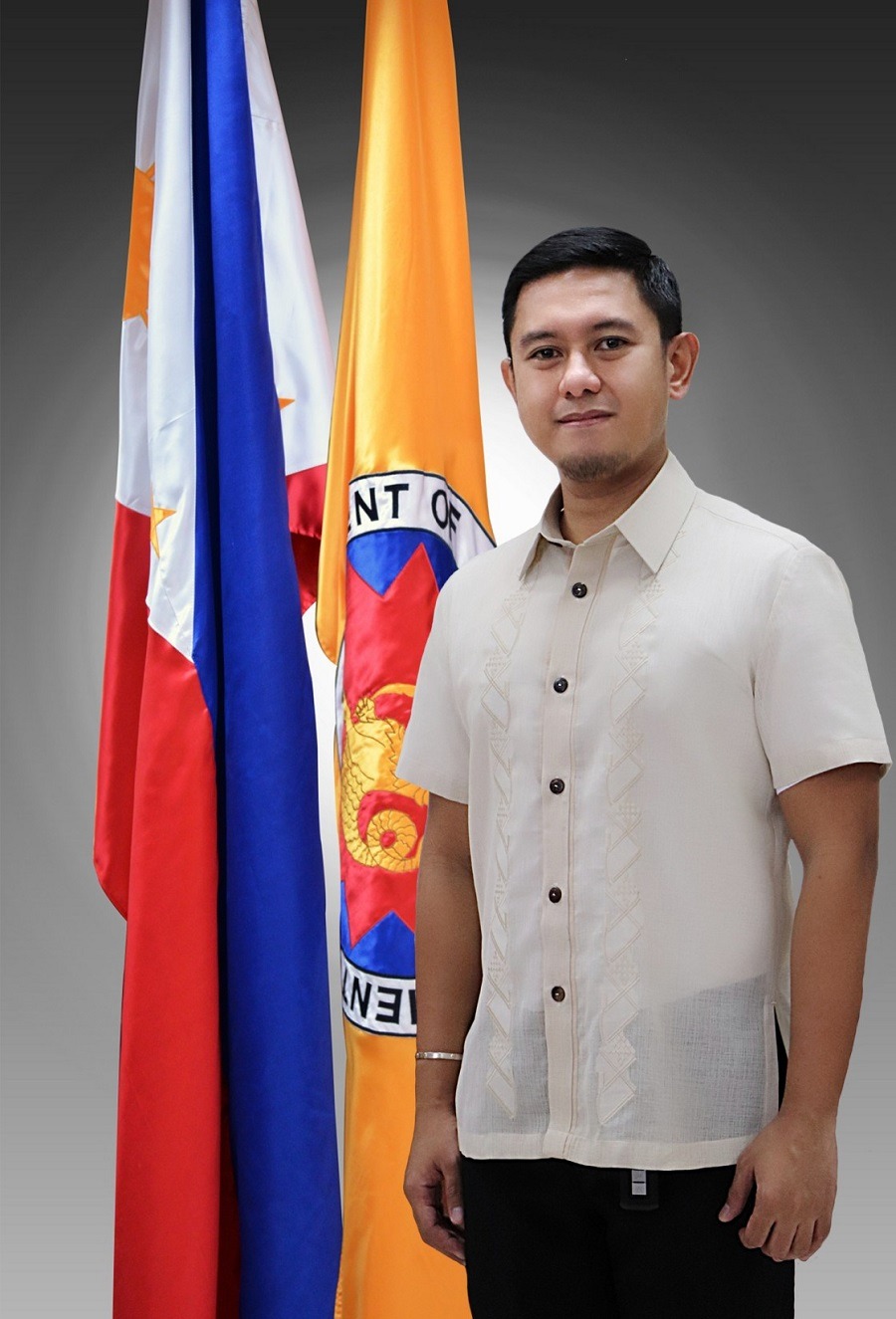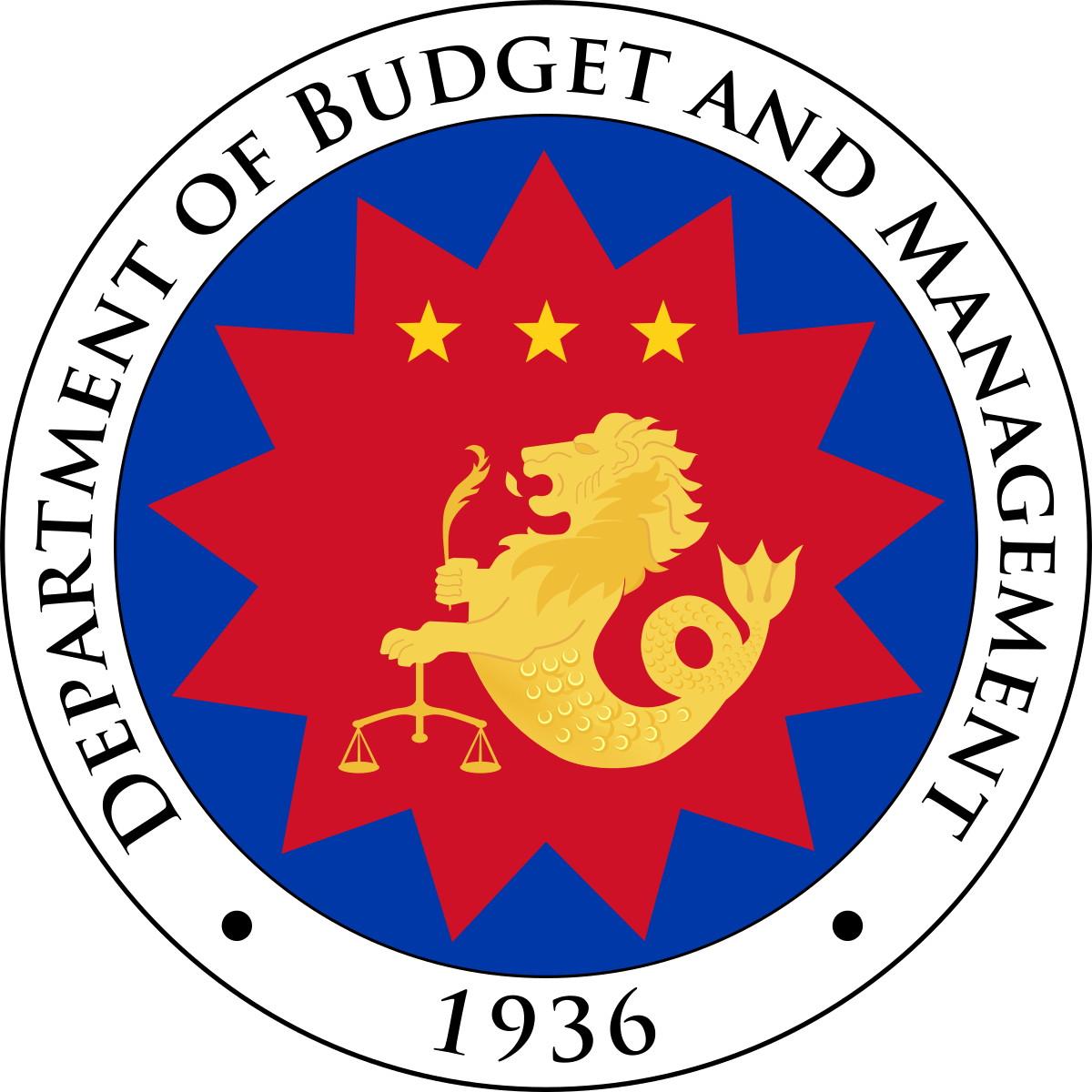 Leo Angelo M. Larcia
Undersecretary, Department of Budget and Management (DBM)
DBM Alternate Member to the SHFC Board of Directors
Leo Angelo M. Larcia is a highly accomplished CPA lawyer who has made significant contributions in the fields of law, finance, and academia. He currently serves as the Undersecretary for Internal Management and Chief of Staff to the Secretary of Budget and Management at the Department of Budget and Management (DBM). In this role, he provides technical advisory assistance to the DBM Secretary in directing, organizing, and coordinating the overall functions and activities of the Office of the Secretary, and he leads the development and implementation of a wide range of programs and projects to facilitate the achievement of the Secretary's strategic goals and objectives.
Prior to joining the DBM, Larcia served as a Technical Advisor and Bank Officer at the Bangko Sentral ng Pilipinas (BSP) for three years. In this role, he provided highly technical support and confidential assistance to the Governor relative to policy and legal concerns of the central bank that cut across sectors and various units within the BSP to ensure consistent policy implementation. He also handled the administrative supervision over all executive assistants and staff within the office and reviewed all administrative-related reports, communications, and requirements.
Larcia has also had an extensive career in academia, having served as an Assistant Professional Lecturer at De La Salle University – Manila, where he taught courses in Legal Research, Obligations and Contracts, and Constitutional Law. He has also served as an Assistant Professor at Arellano University, where he taught Political Governance.
In addition to his work in law and academia, Larcia has also worked as a Certified Public Accountant (CPA) and Tax Associate. He has a Bachelor of Science in Accountancy and a Juris Doctor degree from Ateneo de Manila Law School, where he graduated with Second Honors and placed 17th in his batch. He was also a consistent Second Honors Dean's Lister. Larcia is also a member of the Integrated Bar of the Philippines and was admitted to the Bar after passing the 2016 Bar Examinations.
FEATURED VIDEO
QUICK LINKS