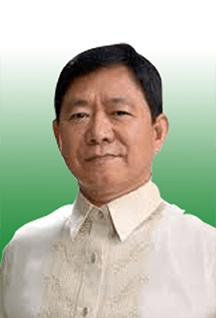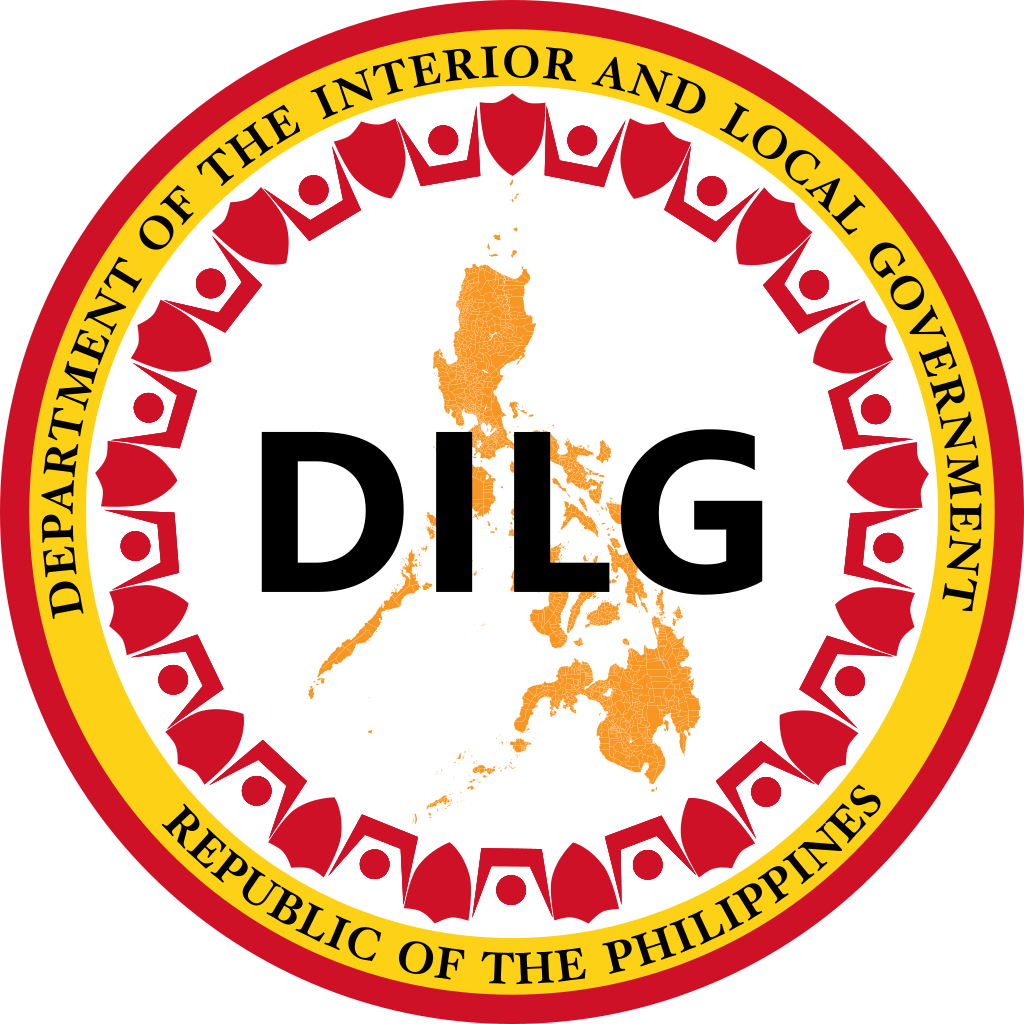 GEN. EDUARDO AÑO
Ex Officio Member of SHFC Board
Department of Interior and Local Government
Eduardo Manahan Año was born in San Mateo, Rizal on October 26, 1961. He is a member of the Philippine Military Academy Matikas Class of 1983, which he graduated as Cum Laude.
During his active military career he attended various military courses – local or foreign. One of which is the International Officer Intelligence Course at Fort Huachuca, Arizona, USA in 1993. He had held vital military positions which include being the Commander of the Intelligence and Security Group of the Philippine Army; the Chief of the Intelligence Service Armed Forces of the Philippines; the Commander of the 10th Infantry (Agila) Division; the 57th Commanding General of the Philippine Army; and eventually the 48th Chief of Staff of the Armed Forces of the Philippines.
FEATURED VIDEO
QUICK LINKS