BRANDING SHFC AS KEY TO REGAINING TRUST IN PUBLIC SERVICE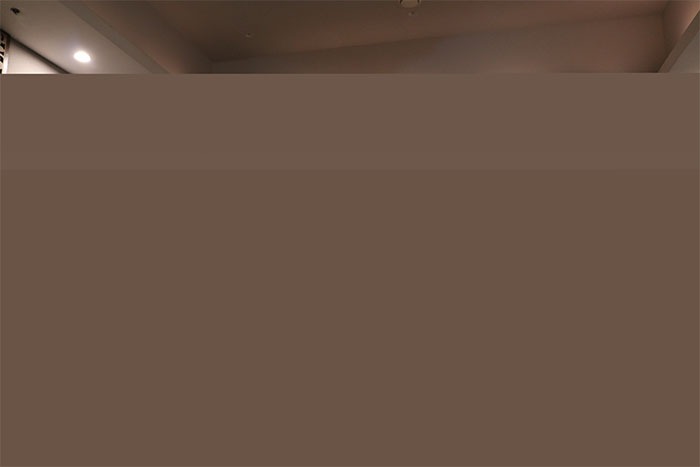 For two straight years, SHFC has been rated satisfactory by its stakeholders based on the results of the Client Satisfaction Survey conducted by the University of the Philippines National College of Public Administration and Governance (UP NCPAG) in 2015 and 2016. This input led SHFC Management to embark on a customer experience and branding strategy (CEBS) project in an aim to professionalize the SHFC brand by fostering a values-driven culture within and outside the organization.
SHFC together with its new President Arnolfo Ricardo B. Cabling conducted a two-day strategic communications workshop organized by the Public Affairs Department (PAD) in partnership with the Foundation for Communication Initiatives (FOCI) to guide its branding strategy.
The activity aims to define SHFC's brand meaning or how it is perceived by stakeholders. Strategic messages were also developed to support SHFC's advocacy of going beyond providing shelter financing assistance to the underprivileged by defining its attributes and how these can be utilized to reach a massive number of ISF communities through various means of communication. FOCI also presented creative studies of the SHFC logo which will bear a new tagline – Kasangga ng Komunidad sa Maginhawang Pamumuhay. These are all important inputs to the development of a strategic communications plan.
Part of the workshop is aligning the strategic communications plan and the branding strategy to the core values of SHFC because these are precepts that should be consistently manifested by all employees in their transaction with stakeholders. Key messages and communication activities should be able to reflect these as well.
Prior to the strategic communications workshop, PAD and FOCI conducted a series of focused group discussions (FGD) with employees and partners as respondents. The FGDs enabled FOCI to chart the core values that stakeholders can relate with and use the results as a basis for reinforcing them at the organizational level. The integration of the core values was done through a revisiting values workshop which was earlier conducted for all SHFC department heads and senior officers who will champion the initiative.
CEBS is a milestone project of SHFC. It aims to standardize services by establishing the SHFC brand and create lasting trust and goodwill to its stakeholders.
FEATURED VIDEO
QUICK LINKS