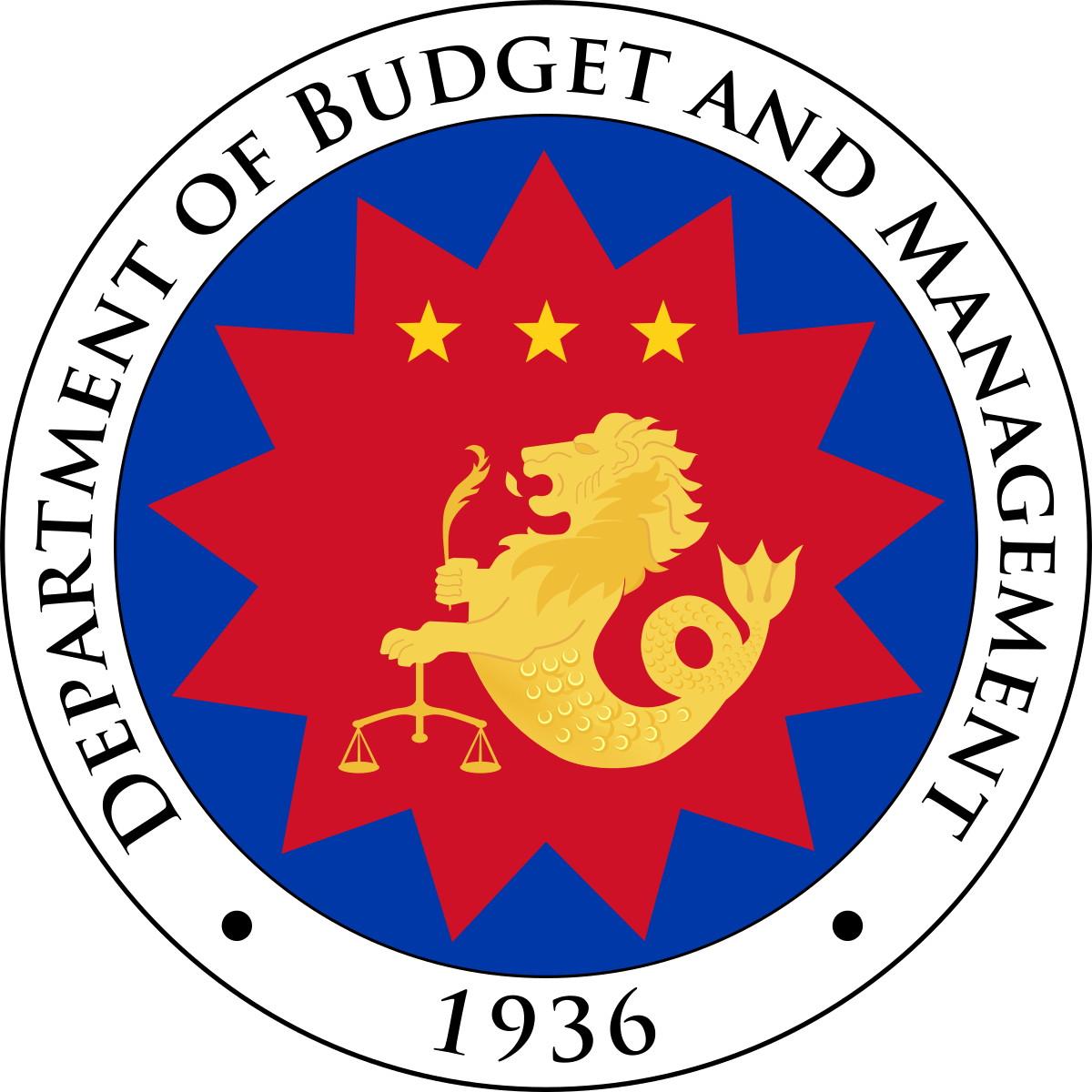 SEC. WENDEL ELIOT AVISADO
Ex officio member of the SHFC Board
Department of Budget and Management
Secretary Wendel Avisado was born on 29 May 1953 and served as the Secretary of the Department of Budget and Management from 05 August 2019 to 2021. He earned his Bachelor of Arts degree in Political Science from the Southern Island College. He also has a degree of Bachelor of Laws which he earned from the Ateneo de Davao University.
He has attended special local and international trainings, seminars and workshops in various fields, such as Management Fellowship Program at the University of Brussels; Development Planning at the Asian Institute of Management; Career Executive Service Development Program at the Development Academy of the Philippines; Governance and Local Government Administration in the USA, the People's Republic of China and Indonesia; Urban and Regional Planning at the University of South Australia; Clean Cities Program in the USA and International Conference on Eco2 Cities in Japan.
Secretary Avisado previously served as Presidential Assistant for Special Concerns. He also served as Deputy Secretary General for the Housing and Urban Development Coordinating Council from September 2010 to April 2015 and as City Administrator of Davao City from 2004 to 2010. He was formerly a Regional Director of the Department of Interior and Local Government in Regions XI and XII, Co-Chair of the Regional Development Council of Region XI, and was elected twice as City Councilor of the First District of Davao City.
FEATURED VIDEO
QUICK LINKS