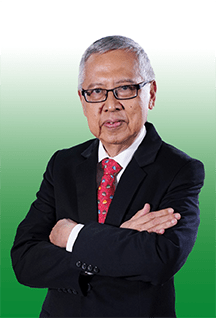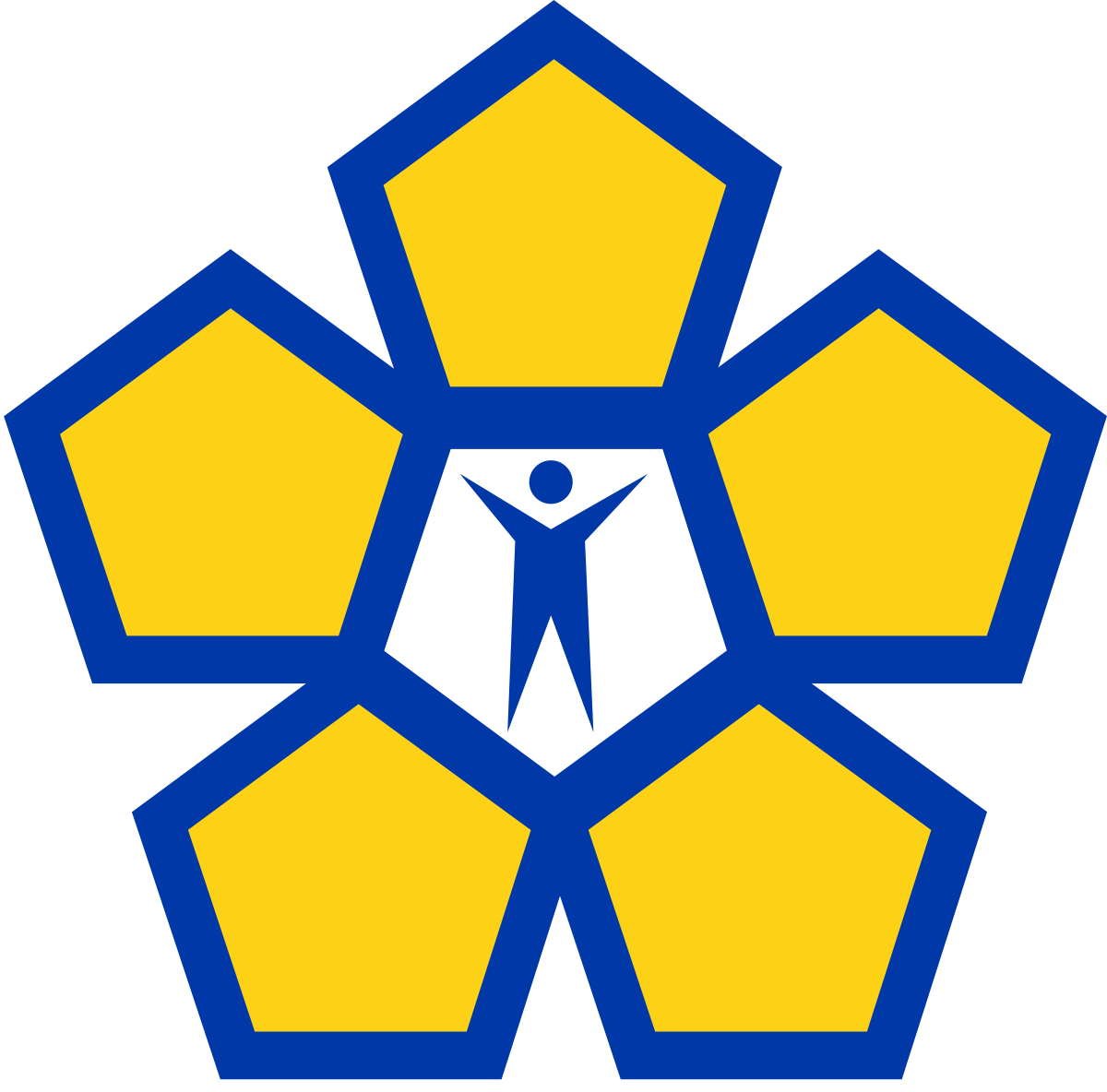 DR. FELIXBERTO U. BUSTOS, JR.
Representative of NHMFC to SHFC Board
NHMFC President
As part of his trainings, he attended the Public Procurement Specialist Certification Course Level 1 provided by the University of the Philippines from 21 April to 09 June 2018. He also attended the Singapore-United States Third Country Training Program on Public Procurement of the Civil Service of Singapore from 04 to 11 March 2018. Likewise, being a member of the Philippine Bar, he attended the Mandatory Continuing Legal Education Course in June 2021.
As a well-respected finance professional with over 25 years of experience in regulated industries, Dr. Bustos has held positions as Director and Chairman of the Audit and Risk Management Committee of Banco San Juan, President of Asian Consulting and Training Group Inc., Executive Vice President and General Manager of Southeast Asia Cement Holdings, Inc. and Managing Director of Price Waterhouse Financial Advisors, Inc. He has also served as an Independent Board Director and Chairman of the Audit Committee of the Philippine Electricity Market Corporation (PEMC) and the Managing Director of Credit Rating and Investors Services Philippines, Inc. (CRISP).
As a highly respected finance professional, educator and leader, Dr. Bustos is actively involved in various professional and socio-civic organizations. He has worked as Regional Director of Global Association of Risk Professionals, President of Association of Investment Professionals, Manila (now CFA Institute Philippines), Founding Director and Assistant Treasurer of the University of the Philippines Integrated School Foundation, Inc. and Director of the Philippine Computer Society. He is also affiliated with the American Institute of Certified Public Accountants (AICPA), EDP Auditors Association, Inc., Financial Executives Institute of the Philippines (FINEX), Global Association of Risk Professionals (GARP), Institute of Internal Auditors, New York State Society of Certified Public Accountants and the Philippine Institute of Certified Public Accountants
He attended the Seminar on Corporate Governance provided for by the Development Academy of the Philippines from August 29 to 30, 2017.
FEATURED VIDEO
QUICK LINKS